Academic
A community of men and women with a keen sense of Responsibility, Integrity, Initiative, Perseverance, Self- Reliance, Dedication and Loyalty. We are a dedicated team working with a mission ,To render full, liberal and comprehensive education, to develop the character, personality of the child, an all round development and bring out the best in the child's body, mind and spirit. Lotus Valley School caters to students aspiring to study in CBSE Pattern stream. We provide quality education and all round development to our students .It is a co-educational school serving 300 children from LKG to Std VIII The medium of instruction is English. Lotus Valley School was started on 2017 to synchronise with the International Year Of The Child. The school is affiliated to MP Board of Bhopal.
Lotus Valley Staff
We ensure a quality environment in which a professional team of highly skilled academicians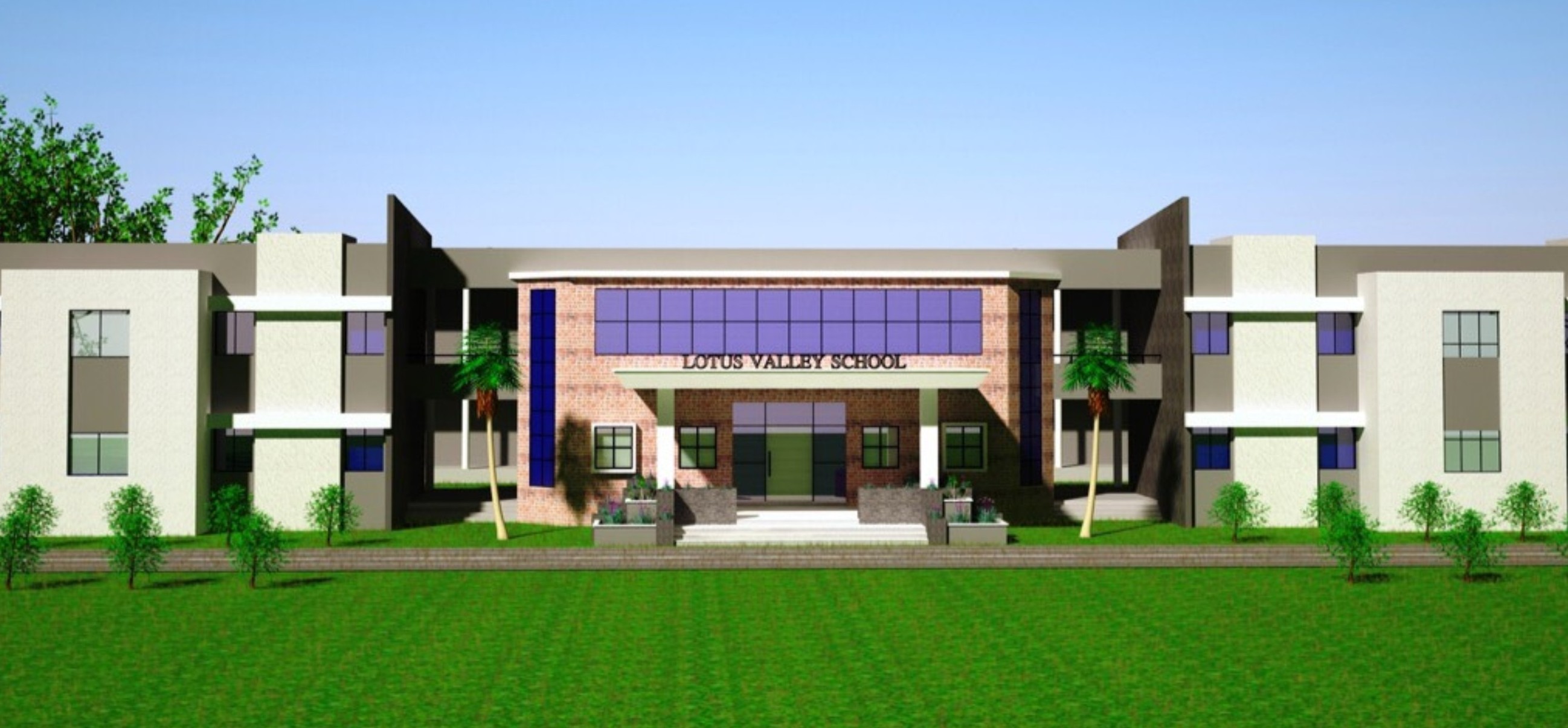 Feature Plan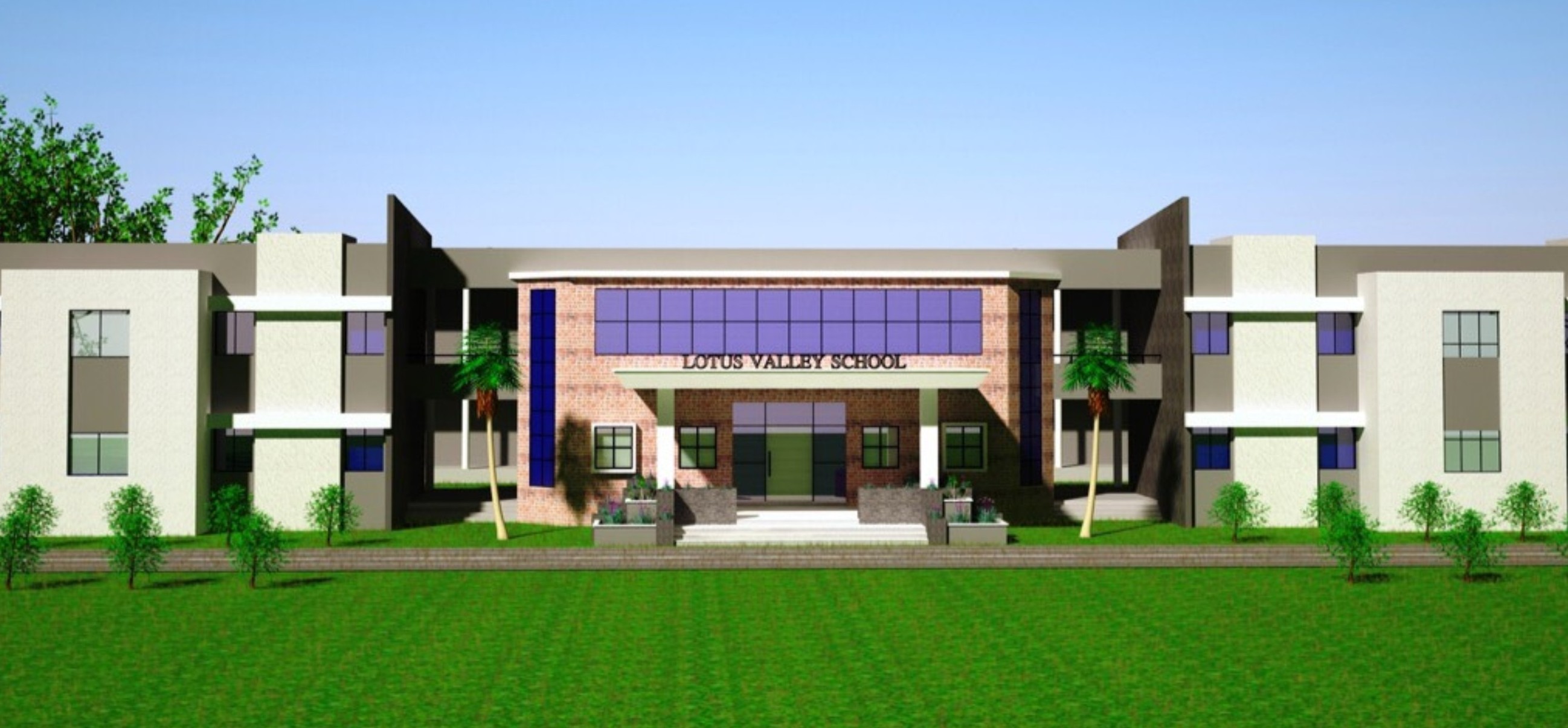 I find great pleasure and a privilege to welcome each one of you to the Lotus Valley School with a difference. We provide a global educational experience to children from Nursery to the High School. Our extraordinary educational programme instills in the students the love of learning, ability to perceive and move forward confidently and to pursue their dreams and goals.
Meaningful Learning Environment
The Secondary educational program is taught in a meaningful milieu in 'subject based classrooms'. Classrooms are therefore assigned to subjects and their interiors are subject specific. Thus the teachers have, immediately at hand, plenty of interest-generating teaching aids, ranging from maps, charts and illustrations to computer software, books and models. These classrooms themselves, consequent to the ambience created with subject specific displays, exhibits, books, etc. serve to generate added student interested in respective subjects and enhance academic motivation